June 2020 is the 19th national "safety production month", with the theme of "eliminating accident hidden dangers and building up safety defense line". We should promote the popularization of safety knowledge, enhance the safety awareness of the whole people and build a consensus on safety development in the context of normalized epidemic prevention and control. In order to implement and improve the safety and health ability of employees, prevent and reduce the damage caused by public emergencies to the greatest extent, Fujian Jinghui Environmental Technology Co., Ltd. specially invited Mr. Li Jinbin from Fujian station of safety and health education network to our factory Department, and carried out a public welfare publicity and education activity with the theme of "we are taking action in healthy Fujian" in the hall on the third floor.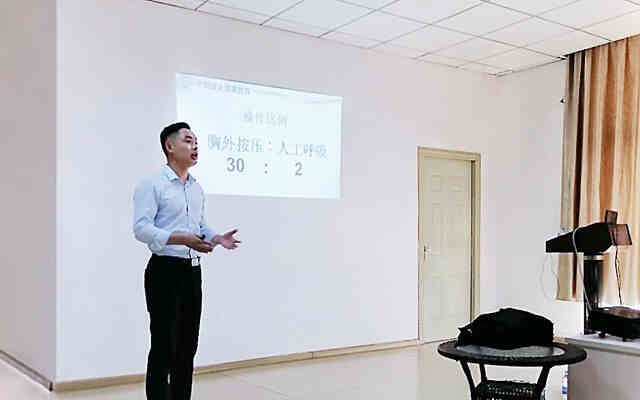 Managers, supervisors and front-line employees of all departments of the factory actively participated in the meeting. Novel coronavirus, cardiopulmonary resuscitation, trauma, electric shock and so on were popularized and carefully popularized by Professor Li Jinbin in detail, such as new coronavirus, cardiopulmonary resuscitation, trauma, electric shock, etc., and the protection methods of common occupation diseases and chronic diseases during the epidemic period, and the improvement methods of sub-health (such as hypertension, diabetes, periarthritis of shoulder).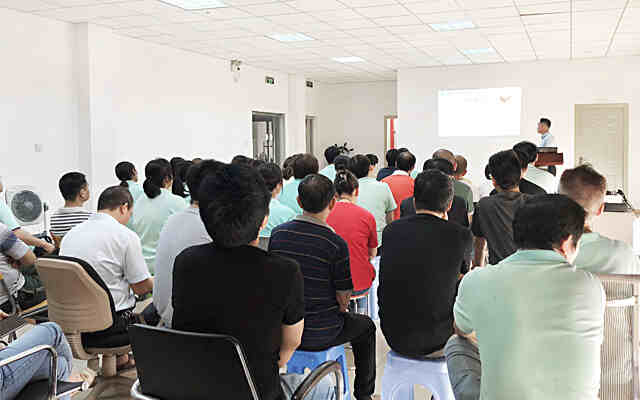 Through this publicity and education activity, the health protection awareness of our company's employees has been greatly improved, safety and health are put first, life is paramount, and every step in the future has been taken.