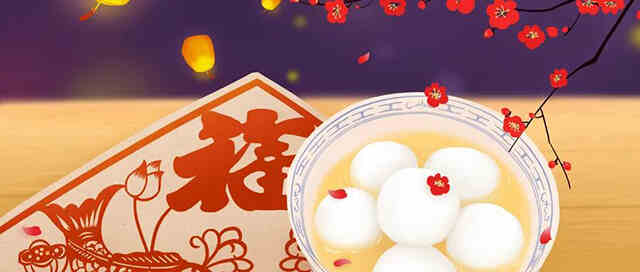 Wanjia lights up the Lantern Festival, and a bowl of glutinous rice balls is full of energy.

For many people, the Lantern Festival is the last taste of the New Year.

After the Lantern Festival, the year is over.

People buried the thought of reunion in their blood,

From now on in a foreign country, looking at a full moon in the distance.

On the Lantern Festival, the streets and alleys are full of lights and festoons.

Through folk activities such as viewing lanterns, guessing lantern riddles, and eating Lantern Festival,

Come to celebrate the festive atmosphere.
At the end of the article, Jinghui wishes you a happy Lantern Festival and a happy family.