Remember the one who caught your eyes at first sight? Remember the heartbeat and expression in your eyes back then? In early 2020, the mobile evaporative air cooler JH802 with Bluetooth audio, stylish and high-looking appearance will meet consumers and bring you back to the heartbeat moment of the first sight.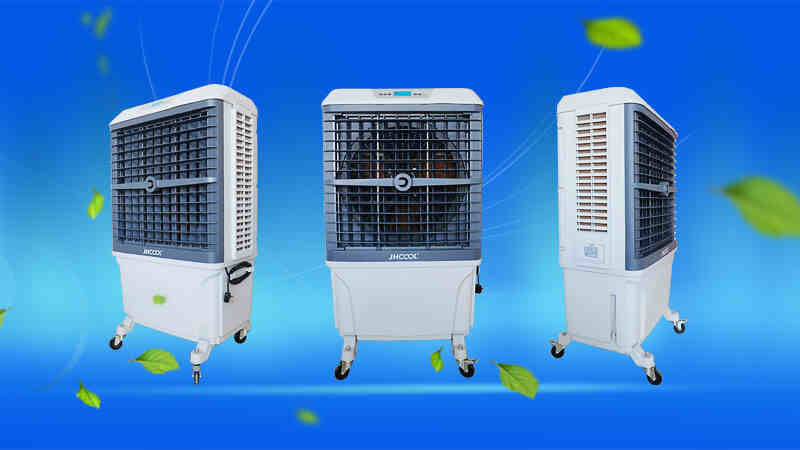 Fashion looking and high-quality: unique artwork
When you see JH802, you will first be attracted by its simple, elegant and artistic design. It is also equipped with a single-phase three-speed pure copper fully-enclosed iron-shell motor, which has good heat dissipation, high protection level, waterproof and moisture-proof. The all-directions wheels with brake can move freely. Infrared remote control, simple and convenient operation. Openly water distributor machine, full-featured far distance remote, digital display. The electric air outlet, swinging wind automatically left and right, manually adjusting up and down, equipped with Bluetooth audio, can not only enjoy the breeze but also listen to melodious music.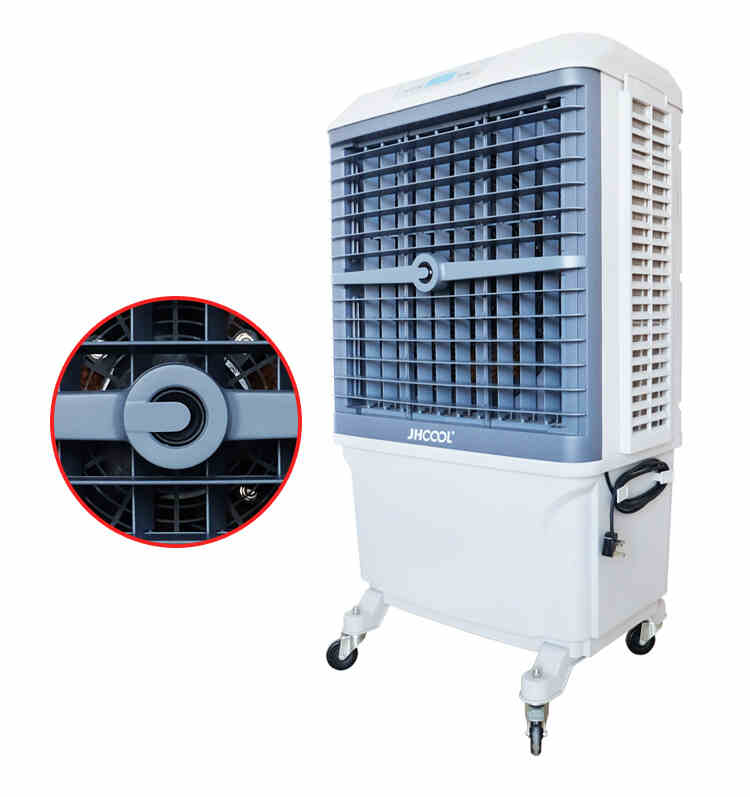 The new generation of mobileevaporative air conditioner JH802 is an air cooler with music play function newly developed by Jinghui after insight into customer needs. Unlike traditional cooling equipment, JH802 is flexible and suitable for various places, such as offices, living rooms, restaurants, factories, outdoor, etc. Provide cooling and different entertainment experience.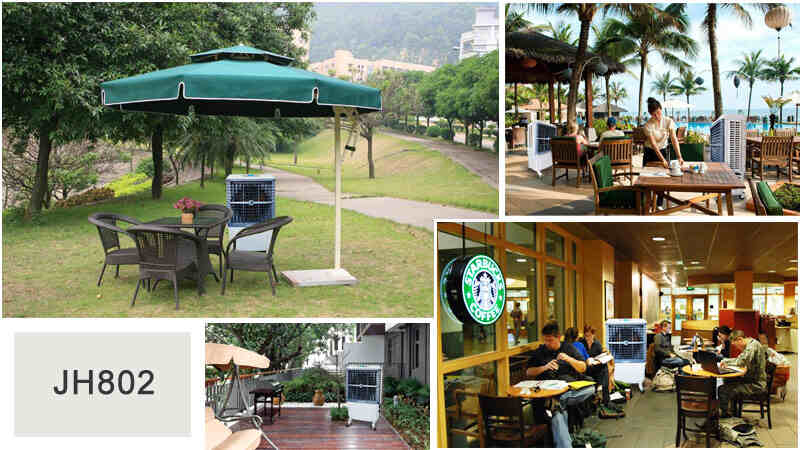 Through the forthcoming mobile evaporative air conditioner JH802, we can see that Jinghui's insistence on ingenious quality and the pursuit of artistic aesthetics. Of course, it also benefits from outstanding scientific research and innovative design capabilities. Focusing on energy-saving and environmental protection products for more than a decade, Jinghui adheres to the corporate philosophy, "Quality is the cornerstone and innovation is the soul".