Affected by the new coronavirus (2019-nCoV) pneumonia epidemic, China has extended lunar new year holidays. Our company, Fujian Jinghui Environmental Technology Co., Ltd., officially resumed production on February 16th. Distributed masks for employees, measured worker's temperature carefully, regularly disinfected parts of the company, and strictly adhered to epidemic prevention and control requirements.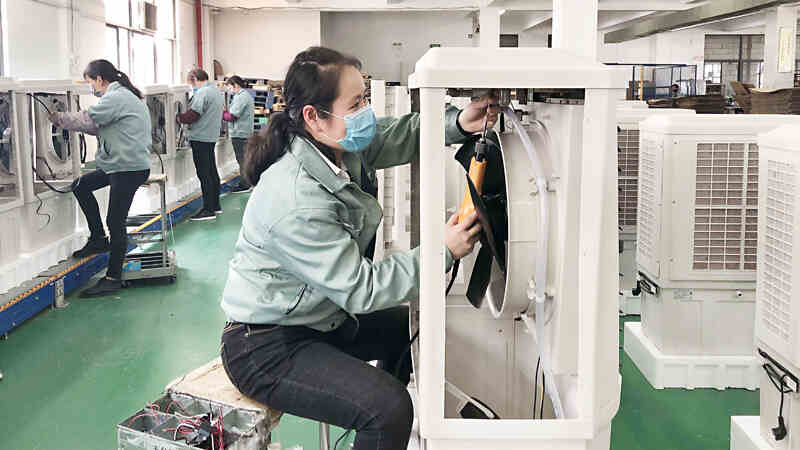 Since the outbreak of the epidemic, everyone feels the rise of the mask's price deeply. After companies resumed production, although the market supply of masks increases, due to the huge demand, the price of masks still at a high level. Masks are must-have, and everyone has a strong perception of the rising price. But what we don't perceive is that after the resumption of work, some industries have started to increase prices significantly.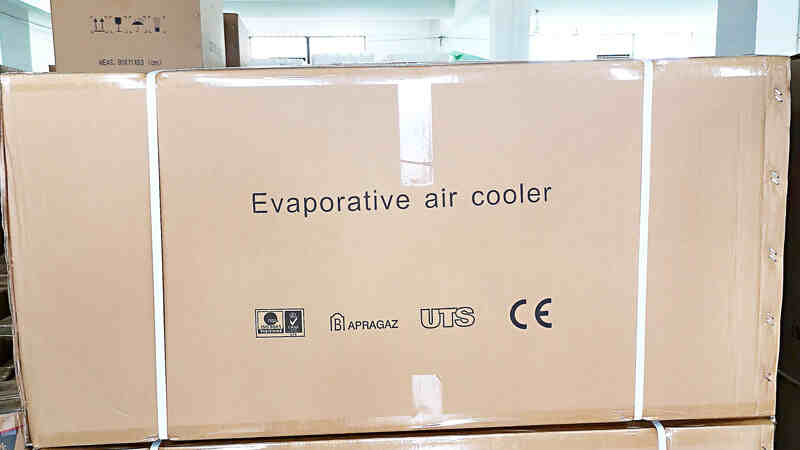 Unexpectedly, the paper industry started to raise the price just after resume products. Before Feb 17, the cardboard factories increased prices by 5% -15% represented by Dongguan City which stands for the whole Pearl River Delta. After Feb 17, the same thing happened in the Yangtze River Delta, especially Taizhou, Jinhua, and Ningbo city increased by 3% -15%. Therefore, some carton factories have also increased their prices by 15%, and the wave of price increases in the paper industry has completed the transmission from raw waste paper to the finished carton. Carton boxes are more expensive, so the price of all products packed by carton boxes will go up. In fact, this is just the tip of the iceberg. There are many industries that will continue to increase prices, no one can be avoided. All evidence shows that a new wave of price increases has arrived.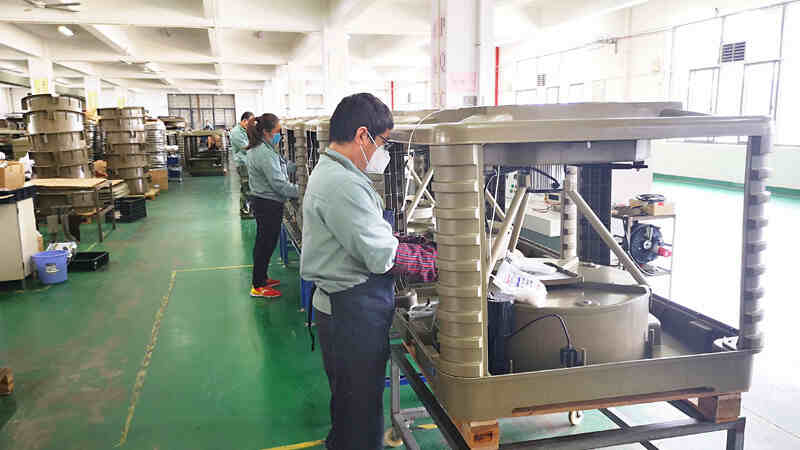 Under the epidemic situation, the stop production of other factories' production decreases the supply of raw materials, which higher their price. Some materials of our company's far-infrared heaters and evaporative air coolers are also affected by it. The transportation capacity is insufficient, leading to a substantial increase in transportation costs. Although the production costs continue to rise under such a severe environment, our company still adheres to keep high-quality of products and reliable servers to customers. High quality and no price increase are always criteria we followed.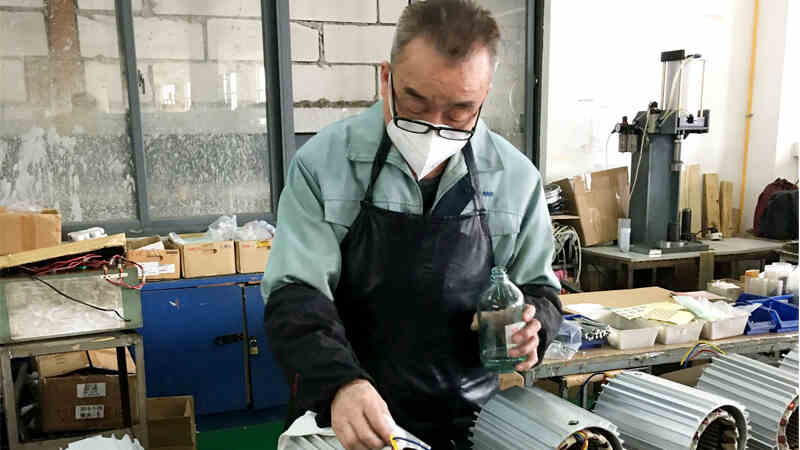 Recently, the epidemic has spread in South Korea, Japan, Italy, and other countries which upgrade level to the entire world. This wave of price increases will not only be in China, but also in countries around the world. Finally, we sincerely thank all our customers for their support and trust for many years. We will provide quality products and good service as always. Wish we all be safe and overcome the difficult time together.