This sudden epidemic interpreted the "Community of Human Destiny" in a tragic way. At that time, China was in a dark period. We all had to be quarantined at home. All factories, shops, schools, and scenic spots were closed. The roads and streets were empty. The entire country lost its vitality and prosperity. News of someone unfortunately infected with the virus was heard everyday. They have to leave their families and loved ones and face fear alone in the ward. What's worse, some children in the family and their parents were all infected. They didn't have time to say goodbye in person. Same like Europe, the United States and other countries now.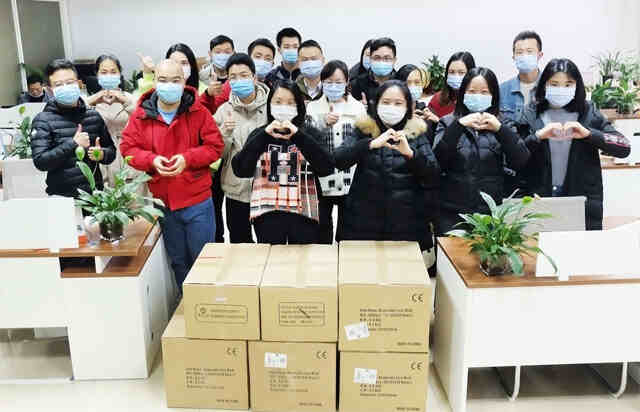 On February 3rd, President Xi mentioned at a meeting of the Standing Committee of the Political Bureau of the CPC Central Committee, "The epidemic prevention and control is not just a medical and health issue, but an all-round work. It is an overall battle." No country can protect itself from the epidemic. Only through solidarity and cooperation can we overcome difficulties together. Our destiny are all linked, What affects one person affects another, because viruses knows no national borders. The Chinese people will never forget that the international community had given us valuable support and help at the most difficult time for China to fight the COVID-19 epidemic. Through hard work, the Chinese people have won valuable time for the prevention and control of epidemics in countries around the world. After the epidemic occurred, many Chinese enterprises resumed production and expanded capacity to increase production of medical protective materials around the clock and provide a solid logistics support for China to fight it. In the current situation where China's domestic prevention and control situation is getting better and more stable, while the epidemic has burst out in many countries, the Chinese government has actively engaged in cooperation, shared experience, and provided assistance to fight against the international war of epidemic. In order to provide other countries with highly-demanded medical protection materials, relevant Chinese enterprises are still working overtime and continuing production day and night. And doing their best to fight against the epidemic with other countries.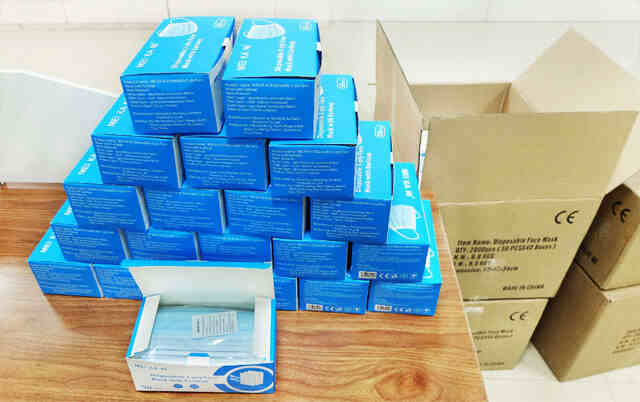 Fujian Jinghui Environmental Technology Co., Ltd has many clients in Europe. Now their countries are suffering from the virus. We are worried that they and their families do not have enough masks. We are checking with them everyday. Upon their needs, we have donated many masks by air express. Clients are very grateful to send pictures after receiving them. Recently their businesses were about to stop, but they didn't stop fighting. They also prepared medical supplies for their country's anti-epidemic cause. Compared with the difficult situation in our country at the very beginning, we fully understand their anxious mood. During the critical period of fighting the epidemic, all the colleagues of international department are looking for good quality and fast delivery medical protection materials day and night. In halcyon days, we are business partners. While in the face of disaster, we are comrades-in-arms.

Sunshine comes after the storm . After the test of fighting the epidemic together, China and the world will have deeper feelings, stronger relations, more active cooperation, and a better future. In the era of economic globalization, such major emergencies will not be the last, and various traditional and non-traditional security issues will continue to bring new tests. The international community must be established in a sense of the community of human destiny - helping and supporting each other, working together among risks and challenges, and building a better world.