Hot summer day, but with a passionate team. This competition is a team-building project of the company focusing on business competitions and lasts for six weeks.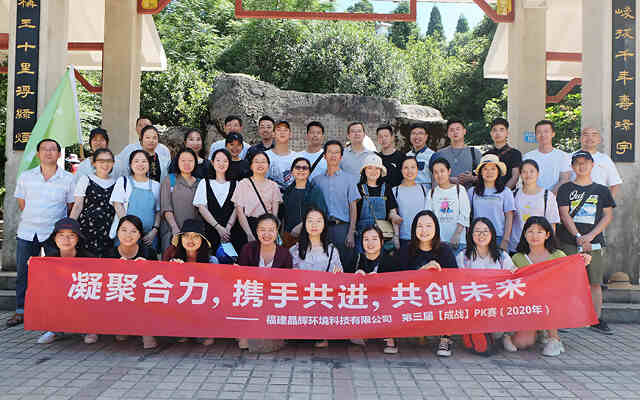 On the morning of August 6th, in order to avoid the peak period of tourists and follow the COVID-19 prevention policy, we came to Guling to hold the launch ceremony. Guling has always been a favorite summer resort. It close to Yongquan Temple in Gushan which is another beautiful resort. Here, we carried out various challenging and interesting activities. This year's PK project was particularly exciting!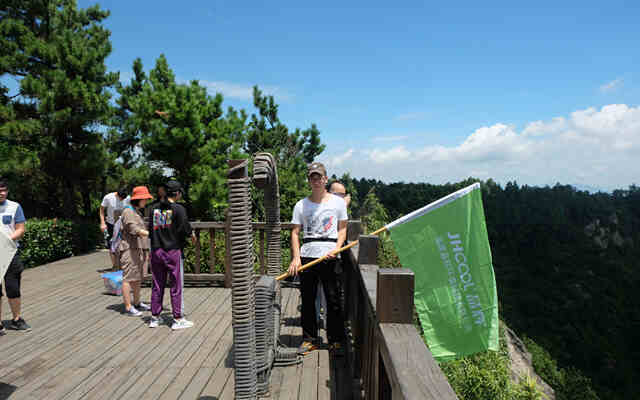 Among them are enthusiastic slogans, brain-burning brain teasers, maddening limited-time English translation part, and even the love-hate tug-of-war.
WE TOGETHER team: Work together, win together.↓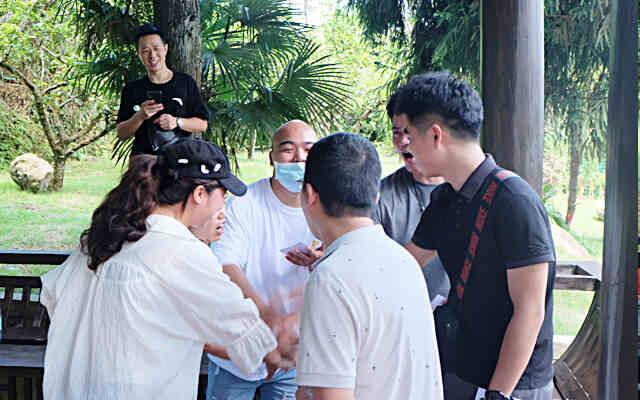 FOCUS POWER team: Fighting aginst storm, winning against all.↓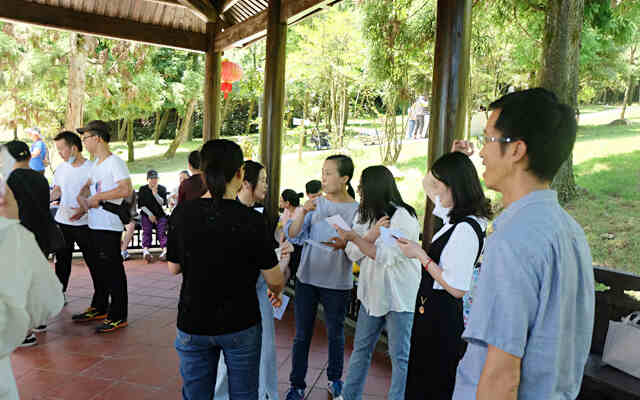 THE FUTURE team: Here I am, here we come.↓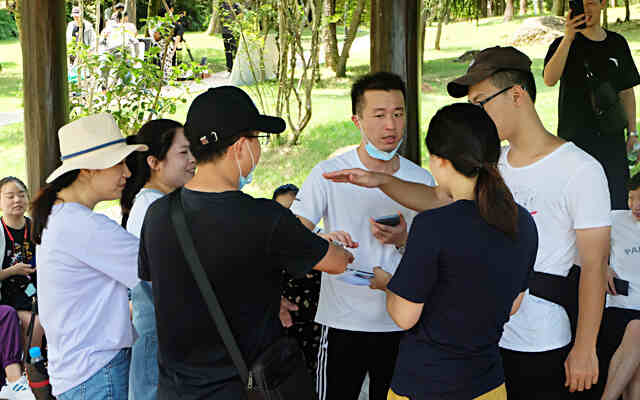 Brain-burning brain teasers↓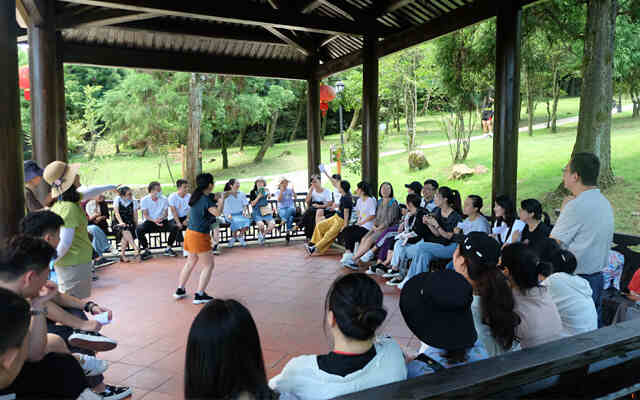 Under the COVID-19, many industries and companies are suffering bad days in 2020. With the excellent performance of the evaporative air cooler and the unremitting efforts of our sales, JH-TECH will survive from the difficulties at this difficult time. The business has not been badly affected, but facing the extremely severe foreign trade pressure in the rest of 2020, the JH-TECH members used passion and enthusiasm to show that our team is striving to create a more brilliant performance.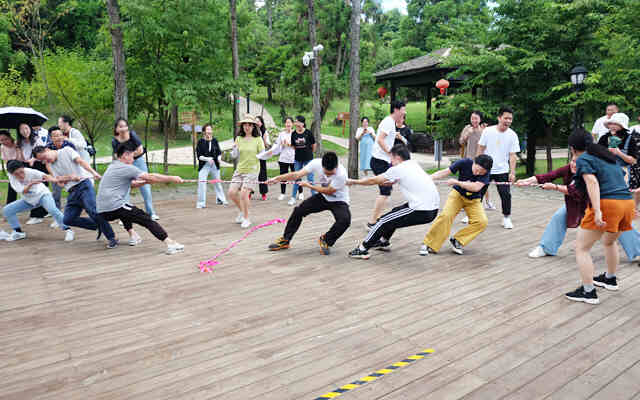 Tug of War with WE TOGETHER team↓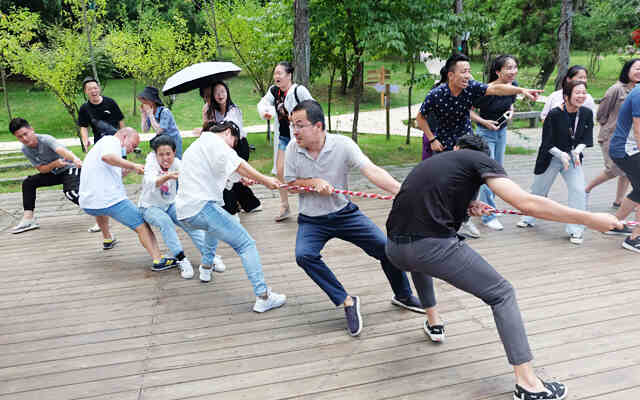 Tug of War with THE FUTURE team↓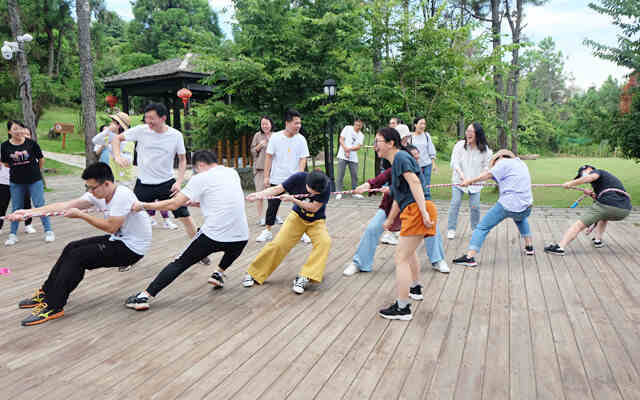 Although it's super hot outside, it couldn't stop the enthusiasm of our teams. During the launch ceremony, everyone worked hard and worked hard for their teams. In various business competitions in the next six weeks, for team honor, personal honor, and prizes, our team members will work harder and strive to do their best. Come on, let's make it, cheers!