In order to better serve our customers and allow them to fully experience the true effects of far-infrared heaters, Jinghui has recently carried out community activities with far-infrared heaters and bathroom heaters. Through this action in the community, Customers can experience the effects of infrared heaters at their own door and feel the power of "black technology" at close range.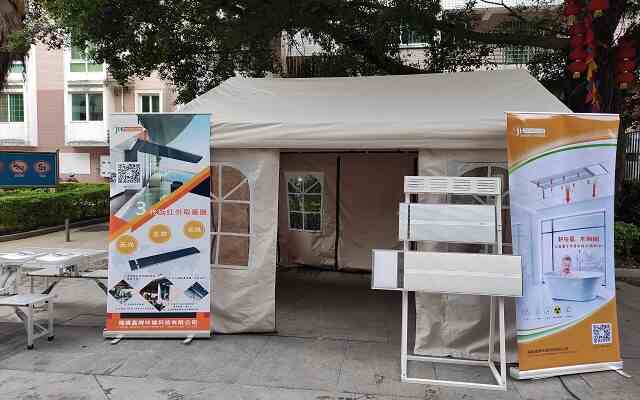 In mid-December, the south ushered in a new wave of cold air. Most families started to use all kinds of electric heaters early. While enjoying the heating, it was accompanied by many troubles and safety hazards. This time, Jinghui's far-infrared heater community trip was like a timely rain, bringing good products and services to millions of families. In the community that day, Jinghui's staff distributed far-infrared heater promotional materials to the residents of the community, and gave detailed explanations on the characteristics of far-infrared rays, heating principles, power consumption and other issues. In the yurt built on site, customers were close Experienced the charm of Jinghui far-infrared heater.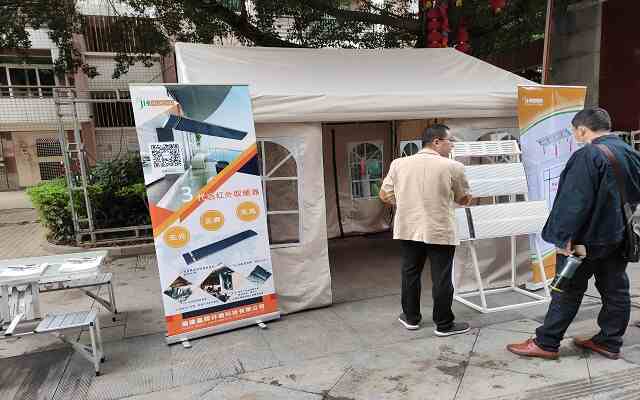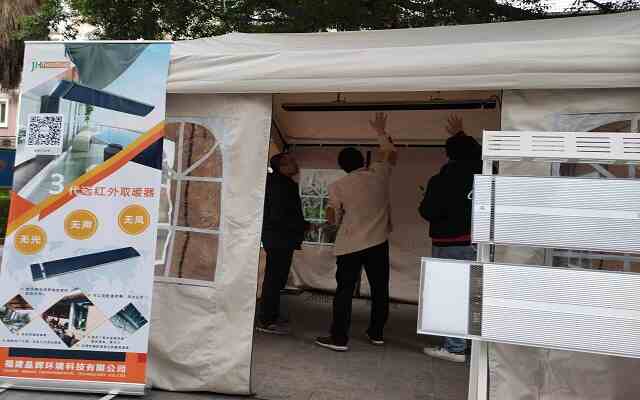 Allowing residents to experience Jinghui far-infrared heaters without leaving home is the original intention of Jinghui Company's community activities. On-site communication with customers face-to-face through staff will not only help customers better understand the characteristics of far-infrared heaters , And also narrowed the distance with customers. From pictures to real objects, from unfamiliar to familiar, this "zero-distance understanding and experience" not only facilitates customers, but also reduces sales links, which can be described as a win-win situation. In the future, Jinghui will continue to uphold the service concept of "Quality Oriented, Customer First", fulfill the "Five Hearts" service promise, and warm the land of Bamin with high-quality products.