On October 25, 2020, Jinghui's new and old customer appreciation meeting ended successfully in Bijie, Guizhou. There are more than 200 new and old customers, general agents, and distributors from all over the city participated in the appreciation meeting.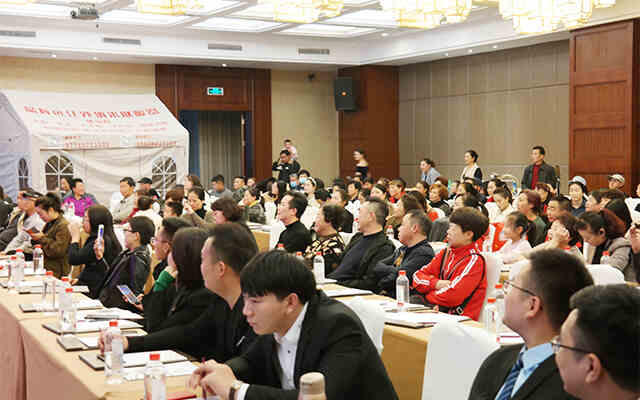 When Jinghui infrared heaters entered Guizhou in the beginning ,general manager Fu Lishuai sell them to indoor instead of outdoor.Because China has a fine tradition of respecting the old and caring for the young, we will give good things to the elderly and children, so the main target groups are for families with elderly and children. This was also strongly supported by Bijie Industrial Energy Investment and Construction Co., Ltd., and our infrared heaters officially entered the Bijie Industrial Energy Investment and Construction supermarket.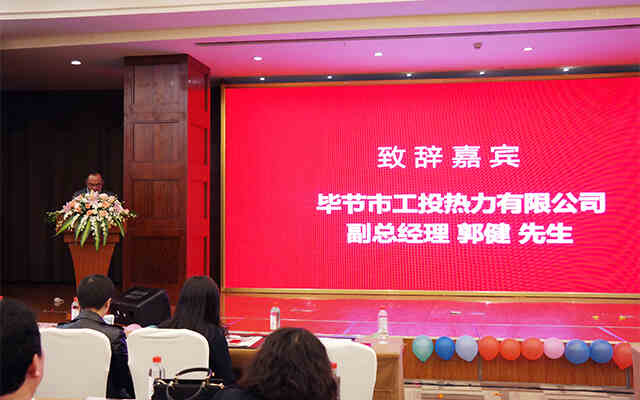 ▲Speech by Mr. Guo Jian, Deputy General Manager of Bijie Industrial Energy Investment and Construction Co., Ltd
At the meeting, Ms. Huang Xuefang, gernal manager of Jinghui, said in a speech that China has not been a poor and backward country in the past 40 years of reform and opening up. The Chinese people's savings rate is the highest in the world. It is necessary and we have the ability to improve our lives. Everyone knows that there is central heating in northern China. Although they are below ten degrees or even more lower in winter, the temperature inside is above 18 degrees, so just wear one piece of clothing. In the south of our country, when the temperature is below 8 degrees, let alone below one or two degrees, many of our house don't have heating facilities. The southern part of the Yangtze River in China is damp and cold. Compared to Fujian and Guizhou, in winter, it is bitingly cold. Even indoors, people have to wear thick clothes. Therefore, the heating demand in the south is a trend to improve the quality of life, a kind of "soft and rigid demand", which requires a change in our concept. "Food, clothing, shelter and transportation" are the four major life pursuits of the Chinese. Improving living conditions is our next direction.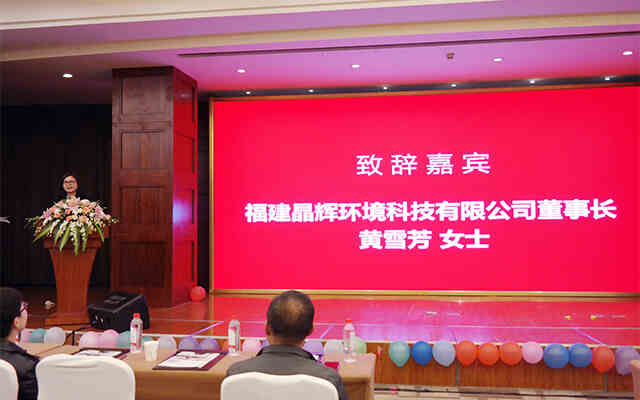 ▲Ms. Huang Xuefang, Gernal manager of Jinghui, delivered a speech

Gernal manager Mr. Fu Lishuai also mentioned that "Our friends in Guizhou pursue the quality of products and agree with the value-for-money concept very much. We provide considerate and whole-process services and have won the trust of many users."

▲Mr. Fu Lishuai, General Manager of Guizhou Zhaohui, delivered a speech
At the meeting, Jinghui also brought a new product bathroom heater. Mr. Chunhui Peng, manager of Jinghui R&D department, introduced the bathroom heater to the new and old users and operate for the customers.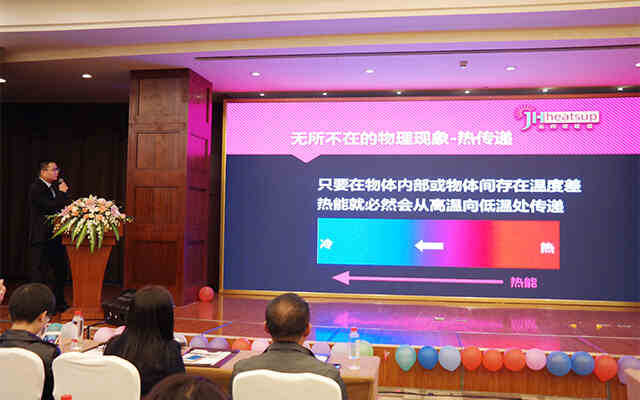 ▲Mr. Chunhui Peng, Manager of R&D Department of Jinghui introduces Jinghui's new products
In addition, in order to better thank the new and old customers in Bijie, we have also set up a lottery session. There are three third prizes, two second prizes, and one first prize.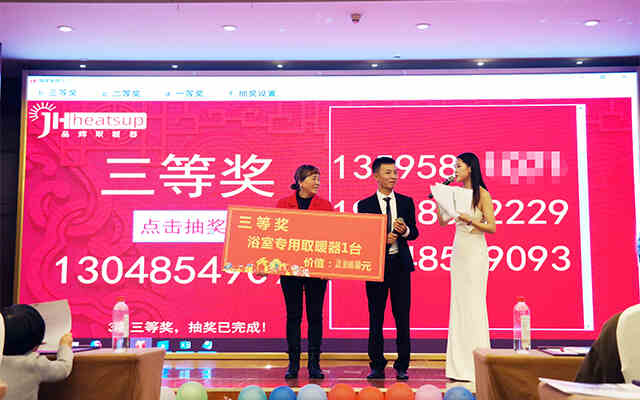 ▲The third prize is a bathroom heater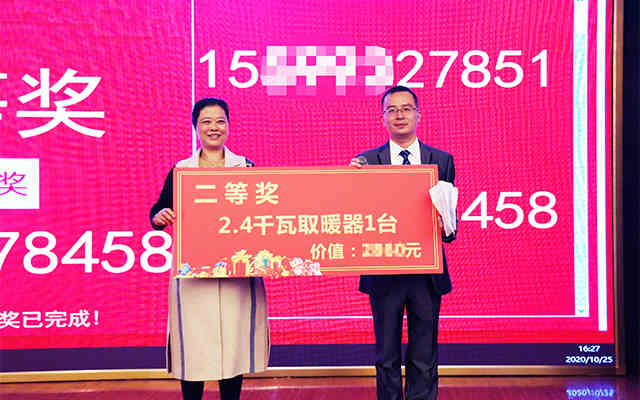 ▲The second prize is a 2.4 kw heater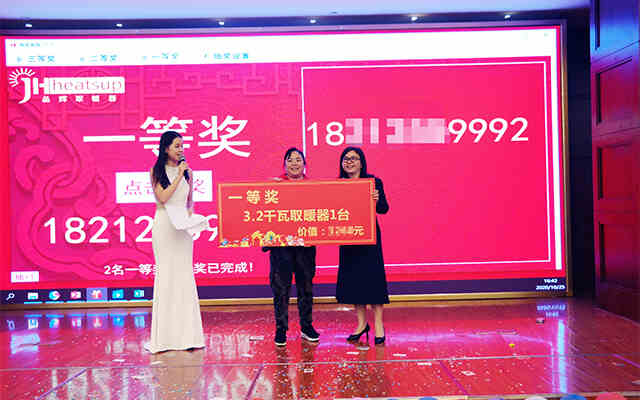 ▲The first prize is a 3.2 KW heater
The meeting ended smoothly and happily .Thank you again for your trust and support for Jinghui products. We will continue to support the Guizhou market and increase market development efforts to make Jinghui heaters warm to thousands of households.