After the leaders of JH Company visited Guizhou at the end of August, we made an important deployment and decided to set up the Guizhou office. To fully promote the pace of operation, the headquarter sent an elite sales team to support the general agent in Guizhou to expand and strengthen the Guizhou market.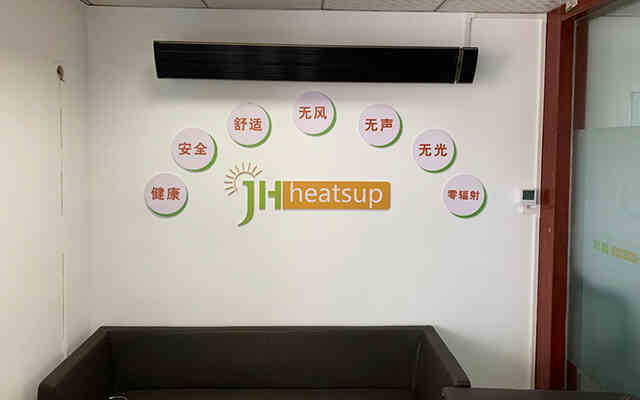 The Guizhou Office of Fujian Jinghui Environmental Technology Co.,Ltd. was formally established after less than half a month of preparation, JH 's domestic sales director Mr Chen and the general agent of Guizhou attended the opening ceremony.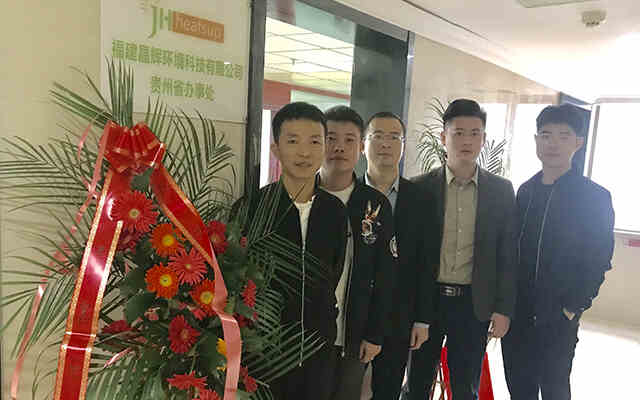 On the one hand, the establishment of the Guizhou office is because JHHeatsup far infrared heaters are very suitable for Guizhou. There are many specialty stores and distribution points in various local areas. On the other hand, it provides a demonstration point to promote the Guizhou model experience and further expand the Southwest and national market. It will also become a milestone starting point for JH company to accelerate the pace of internal circulation.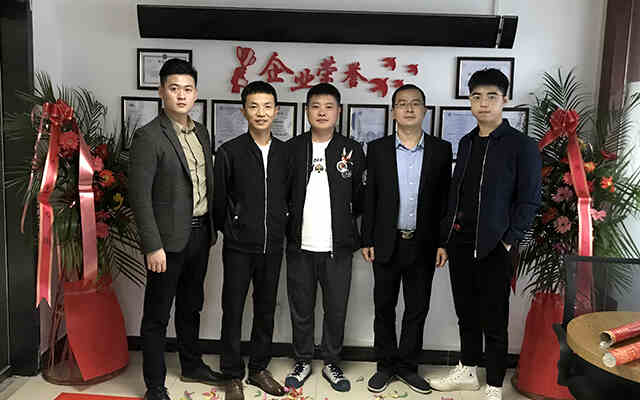 JHHeatsup far infrared heaters are always based on technological innovation and excellent quality.We would constantly promote breakthrough changes in the industry, and adhere to the ingenuity spirit of excellence. JH company will, as always, provide customers better winter heating solutions and best service!