JH-TECH team building PK competition has finished with a successful conclusion on September 18, which has been lasted for 6 weeks in total.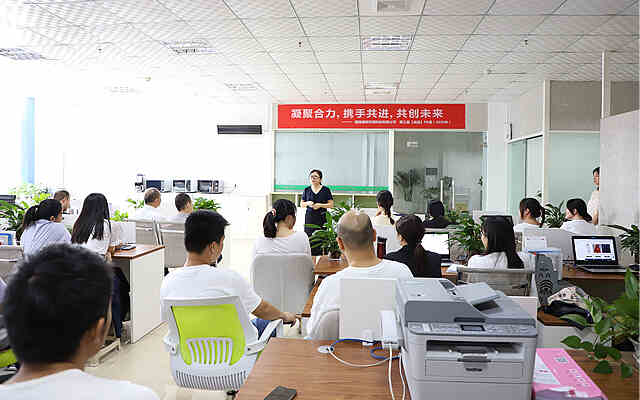 The competition sets up champion team, runner-up team, second runner-up team. Champion is THE FUTURE team,runner-up is FOCUS POWER team,second runner-up is WE TOGETHER team.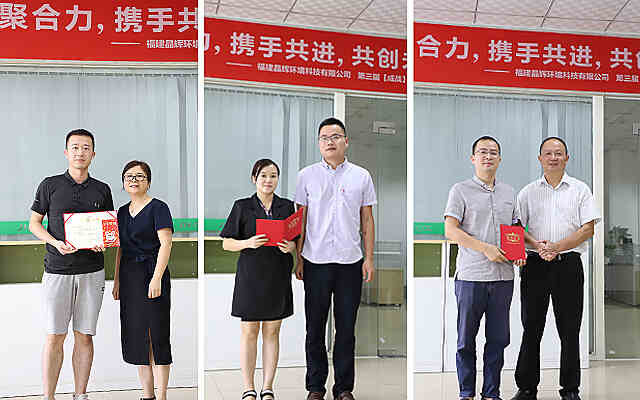 In addition, the competition also features individual awards, such as:
First, individual performance awards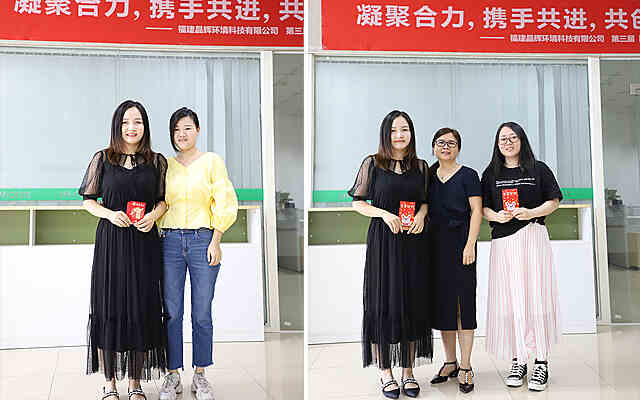 Best Sales Outstanding: individual with the most received payment during the competition
Order King: Individual with the most orders during the competition
Customer Development Expert: Individual with the most new clients during the competition
Trade Assurance Expert: Individual with the most Trade Assurance orders during the competition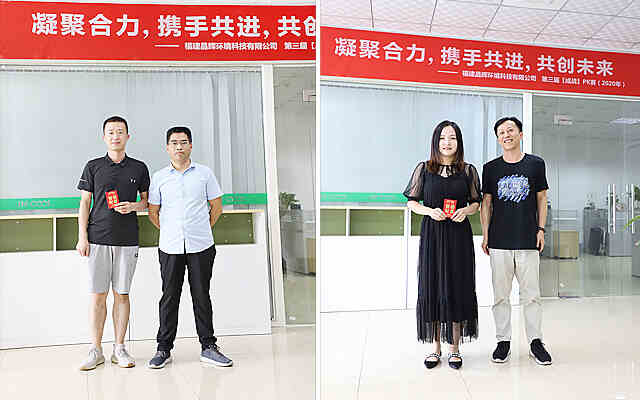 Second, Individual award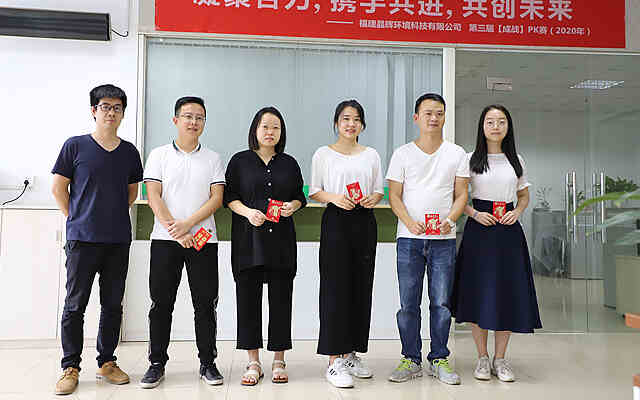 Order amount between RMB100,000~1,000,000 will be granted with step rewards, giving everyone a chance to win a prize.
The best prize of 5S management in the office.
Developing with 6 or more new clients.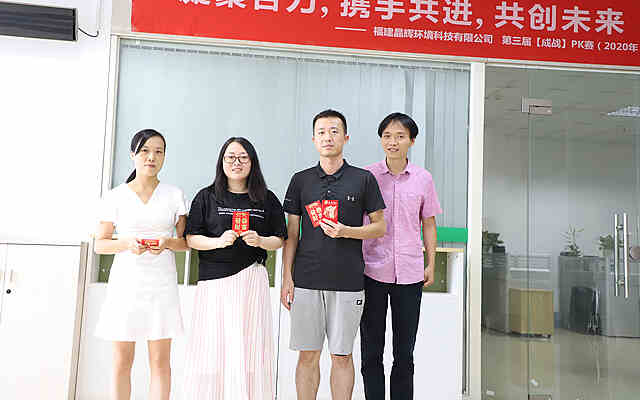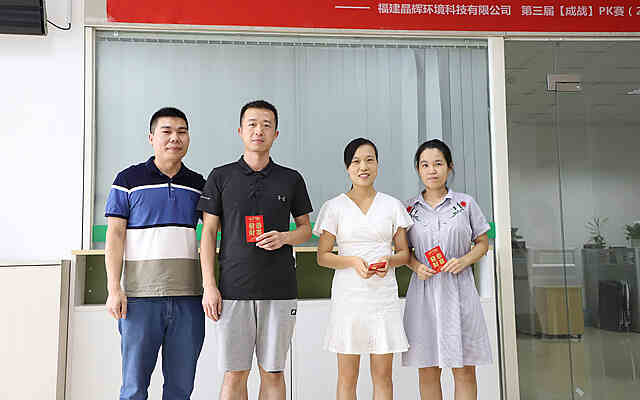 This competition enhance the cohesion of the team, stimulate the motivation of the sales staff, and let everyone feel the valuable spirit of hard work.
Toast to celebrate for victory, we look forward to next completion in the coming year!